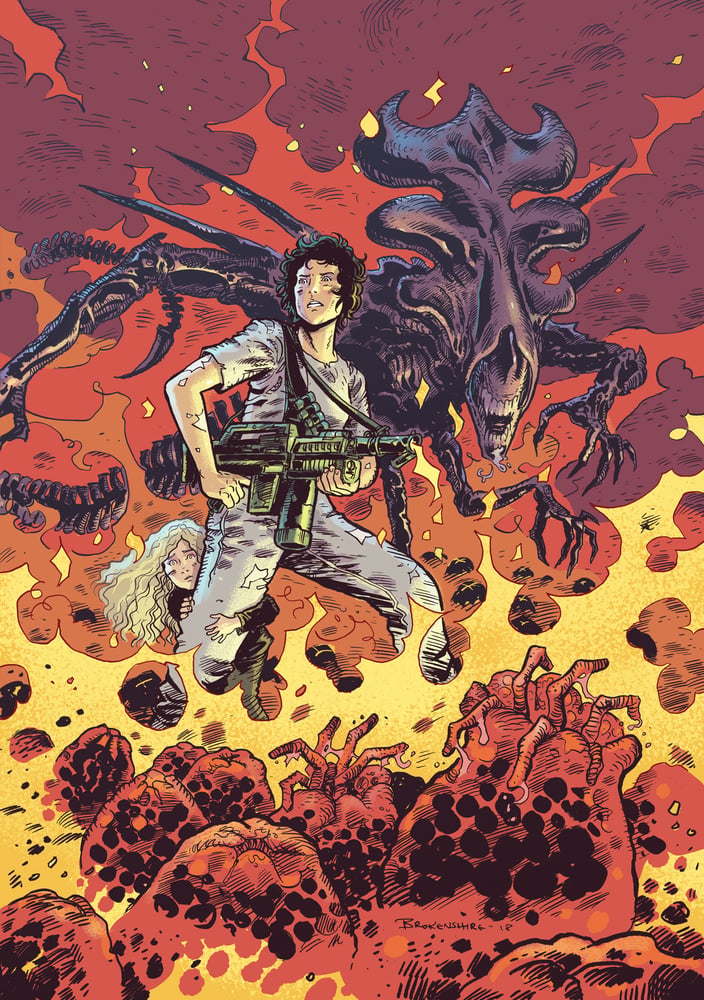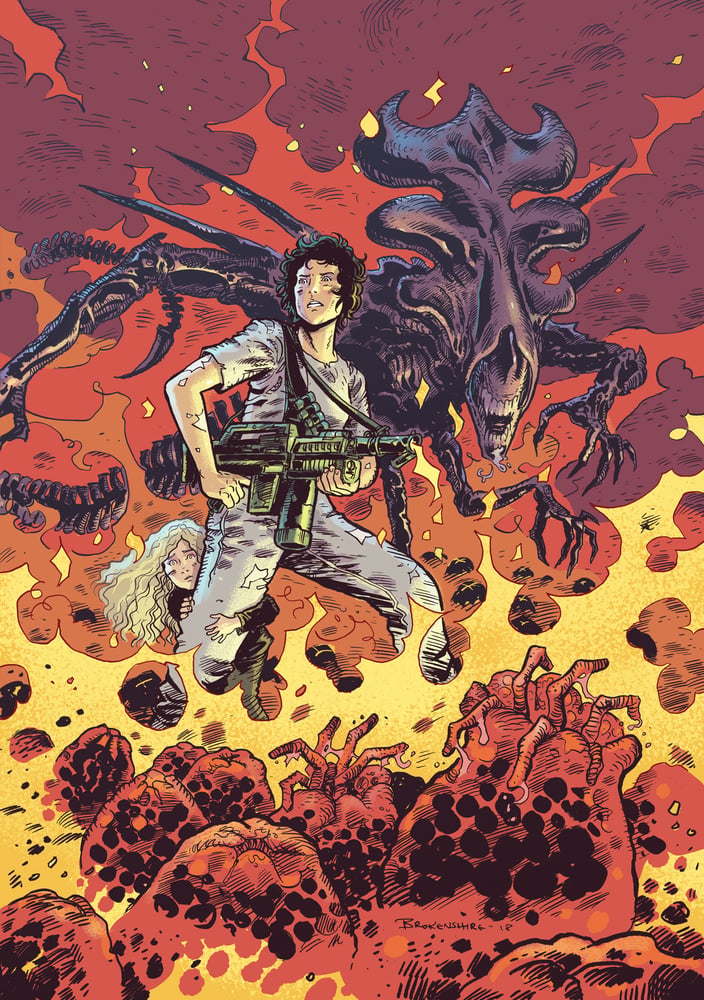 A3 B&W Commission plus colour print
£100.00
£100
Original, black ink on A3 Bristol Board / Bockingford. This is a more detailed commission of a character of your choice, done in my style PLUS an A3 print of the finished digitally coloured piece.
Receive:
A3 original inked commission
A3 digitally coloured & signed print
Order now to have it posted out to you or arrange to collect it at one of my upcoming convention appearances.
Contact me to let me know which character you would like. Please note, I do not do explicit images or personal portraits.
Any questions let me know.
Thanks! Nick